A testimonial from some recent clients of Susan's!
​"​We have used Susan twice now in helping us move. She listened intently to our needs, budget & schedule and let that drive her search of properties to show us. The first time we used her our flight was cancelled due to weather which really put us in a time crunch. Susan was able to reschedule all our appointments in short notice for our next visit. She found us a great apartment and townhouse that we practically had to flip a coin to decide which one fit our needs better. A year later we were ready to purchase a home and Susan was the only realtor we even considered. She found us multiple options within our budget and helped us through all the legal and paperwork issues of a new construction purchase. She made sure that everything was smooth and provided an excellent buffer against the seller trying to push extra features that weren't really needed or that we could do cheaper ourselves. Susan in both cases kept us in the loop and was very open and frank in her opinion. After both purchases were complete, Susan still followed up to ensure that we were satisfied with our purchase and that the seller had completed their open issues. I would highly recommend Susan to anyone new to the area looking for the best that Dover has to offer. "​
- Ben & Wei Scott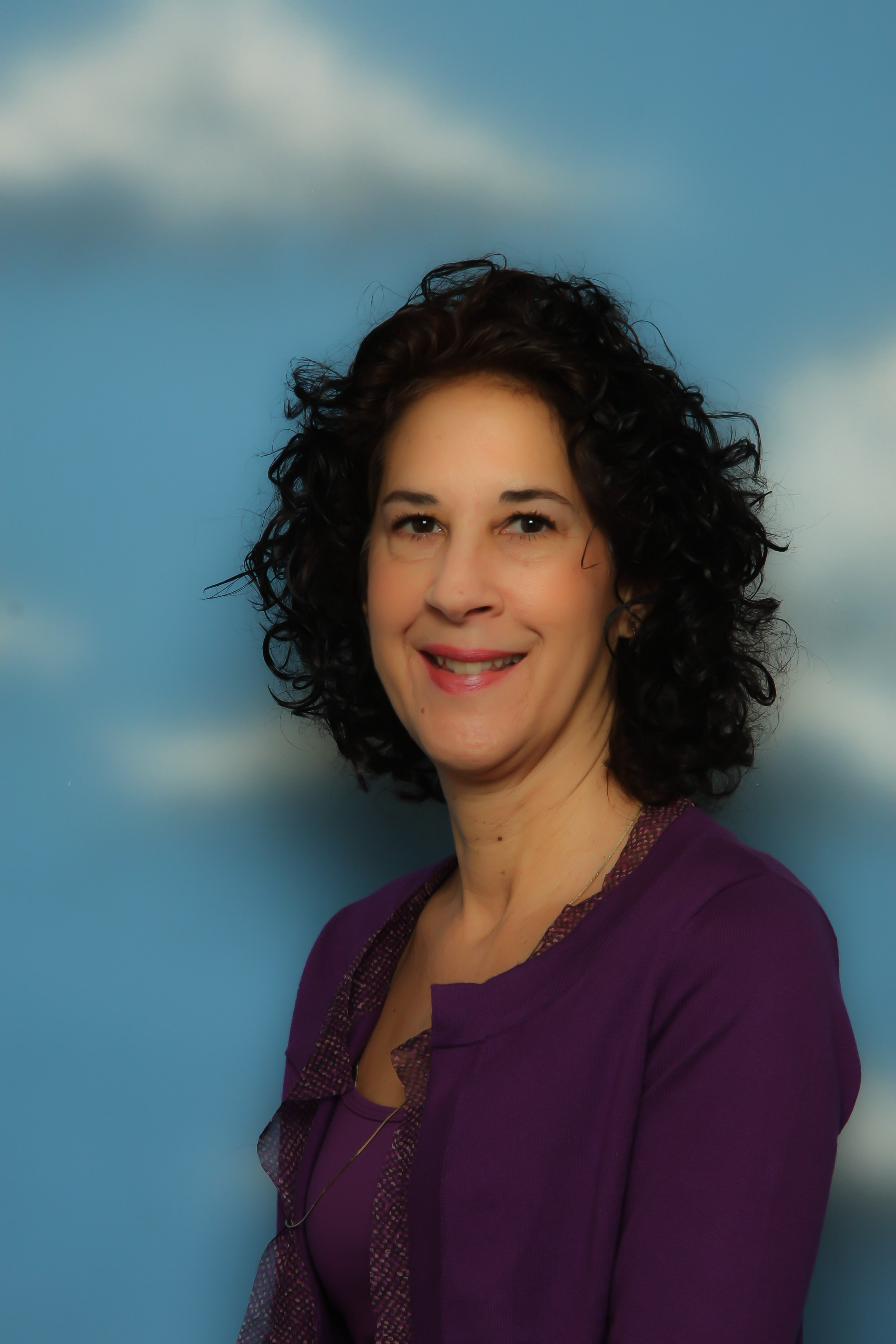 Great job Susan!
Has one of our agents helped you out in the past?? Let us know! & we may even post your testimonial for all to see!