Here are just a few helpful energy saving tips for this upcoming holiday season!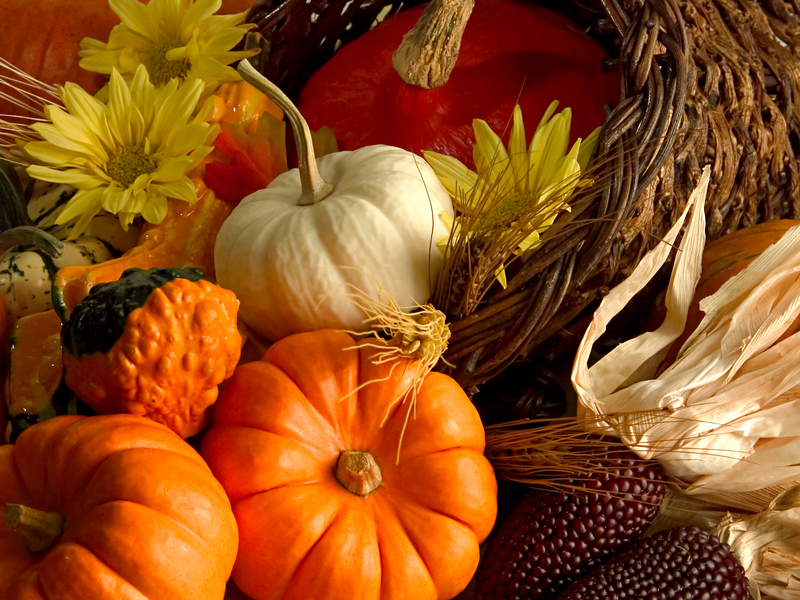 - Plan side dishes that can cook simultaneously with the turkey. If you cook dishes at the same temperature at the same time, you'll reduce the amount of time the oven has to be running — it's easier for the cook and saves energy, too.
- Lower your house thermostat a few degrees. The oven will keep the house warm. You also can turn on your ceiling fan so it sucks air up, distributing heat throughout the room
- Use lids on pots to retain heat. The food you're cooking on the stovetop will heat up faster when you use lids
- Use your dishwasher. It saves energy and water, so only hand-wash things that aren't dishwasher-safe. Wait until you've got a full load before starting the dishwasher. Be sure to stop the appliance before the heated dry cycle; just open the door and let your dishes air-dry.