Gratitude Blog: Key Yessad - Social Media Marketing Training!
It's a rarity that you come across such a captivating teacher these days.
We here at EXIT Realty, Dover Delaware, would like to send a huge thank you to Mr. Key Yessaad for his fascinating & informative seminar on Social Media Networking that we attended this past Tuesday.
It provided great information on all things regarding social media.
We couldn't have asked for a better seminar instructor!
Thank you again Mr. Yessaad.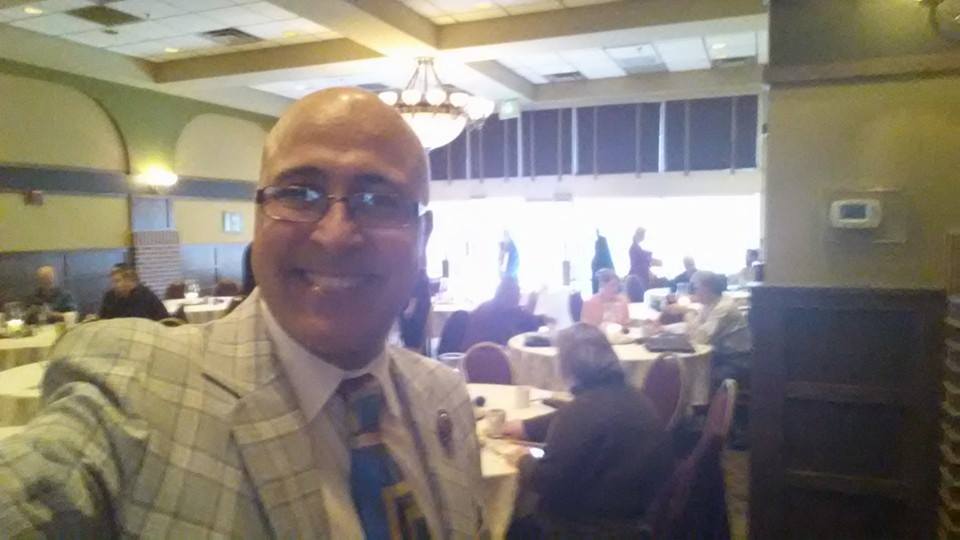 #KeyTraining #KeyYessaad #ExitRealty #Training #Seminar #SocialMedia