Need some inspiration to spruce up your home & bring new life to it!?
Here are some easy ways that you can make your house seem a bit more fun!
You know that random unused space between the studs in your walls?
Build in a storage unit!
You'll double your storage space & have a fun accessory in your room.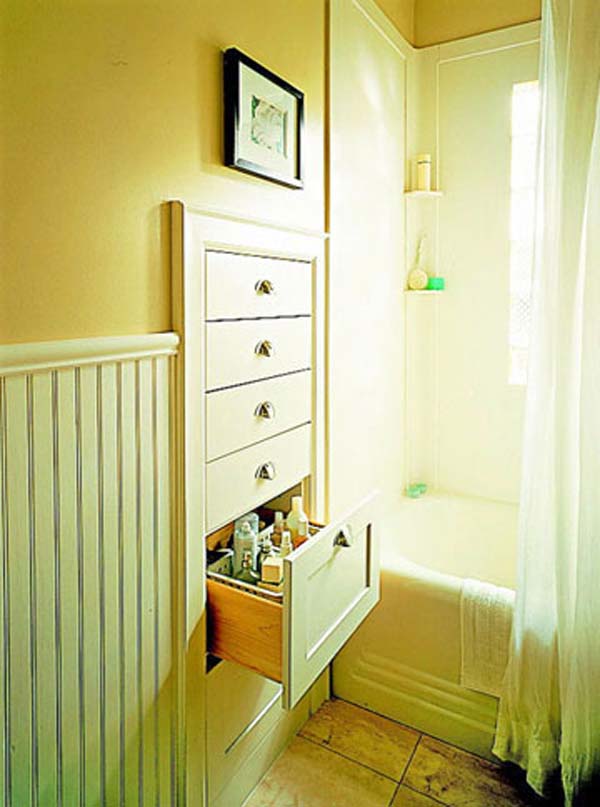 Temperature. Changing. Tile.
Need I say more?
With this tile in your shower, it will change colors everytime the warmer water hits it.
Like the timeless mood rings everyone has had in their life, at one point or another.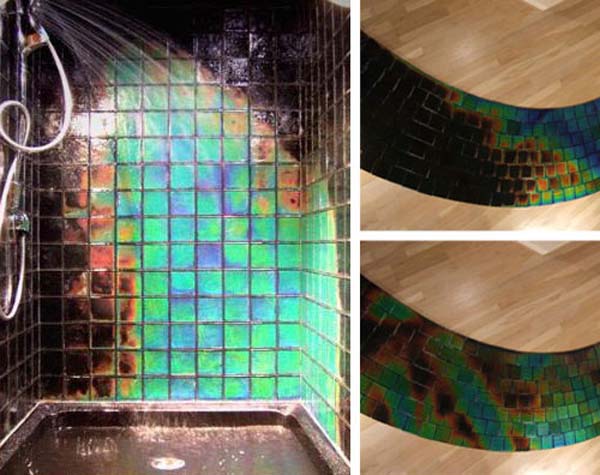 Feeling fancy?
Hang a chandelier on your porch to add an extra touch of elegance.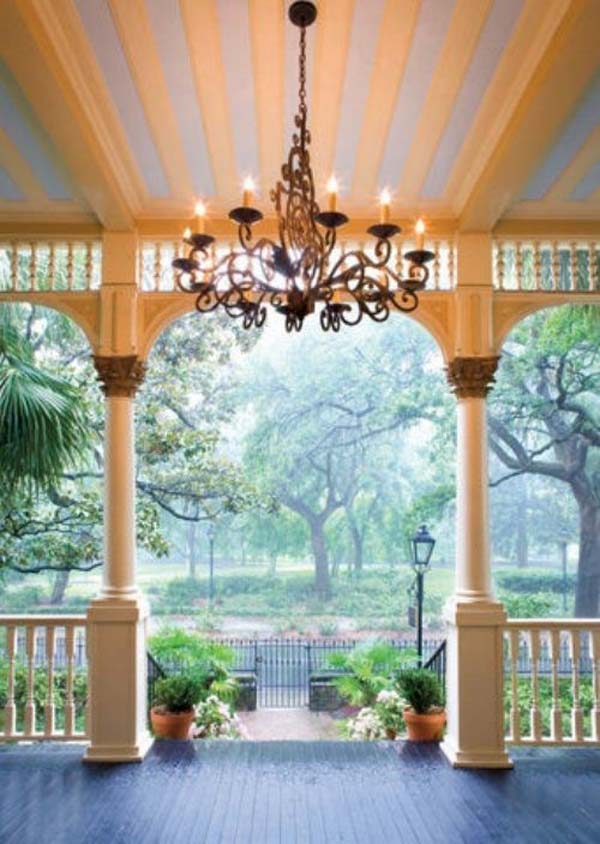 .
Use your imagination to make you home what you always wished it would be. . .
Your dream home.