Awesomeness Report. . . Snow Removal Team
Sometimes these winter months can get you down with the dreary weather & lack of sunshine.
There's one thing that always makes the cold weather worth it. . . .
SNOW!
Getting snowed into the parking lot however, may not be as fun.
Lucky for us we have an ace snow removal team here at Exit Realty!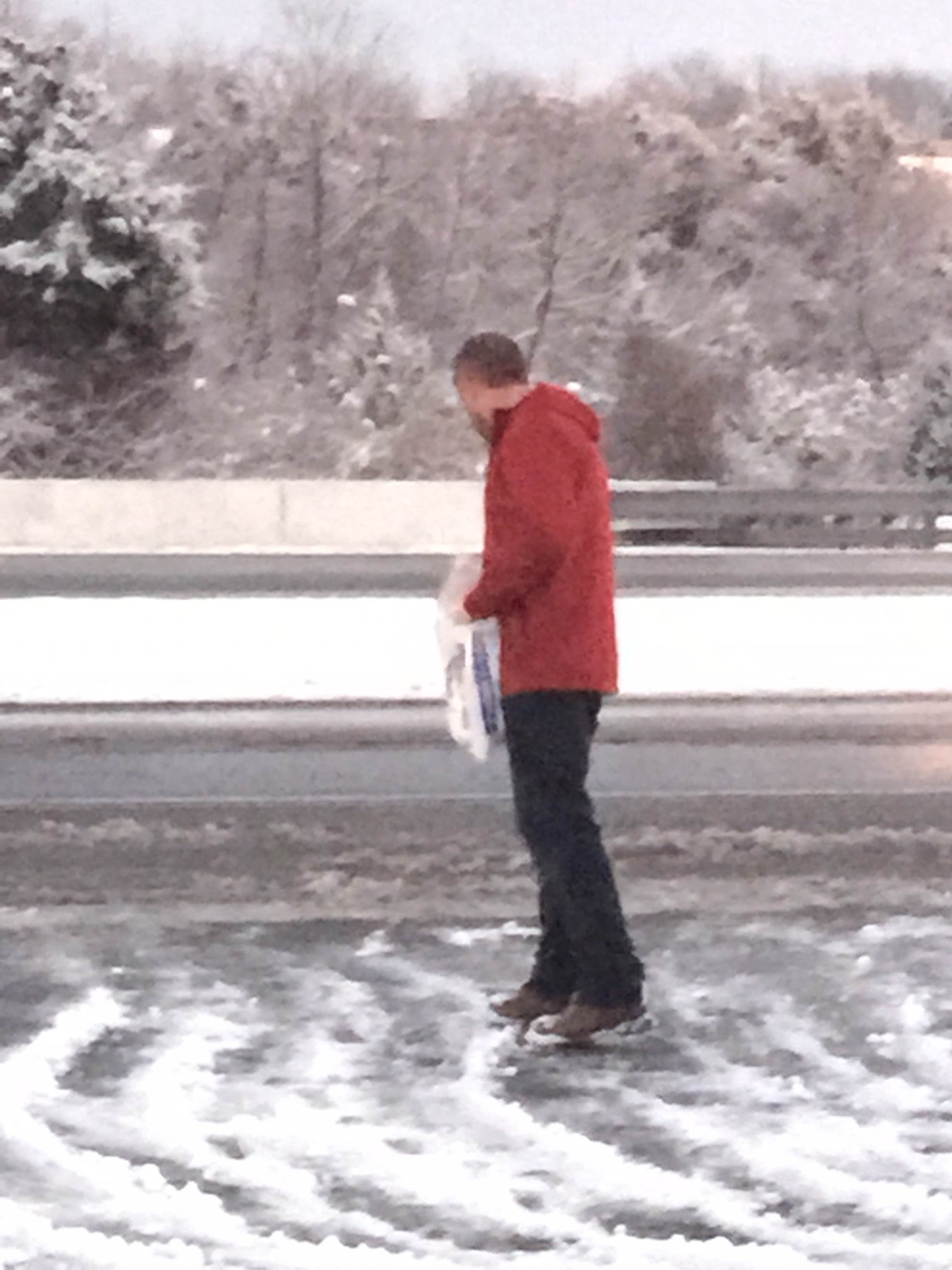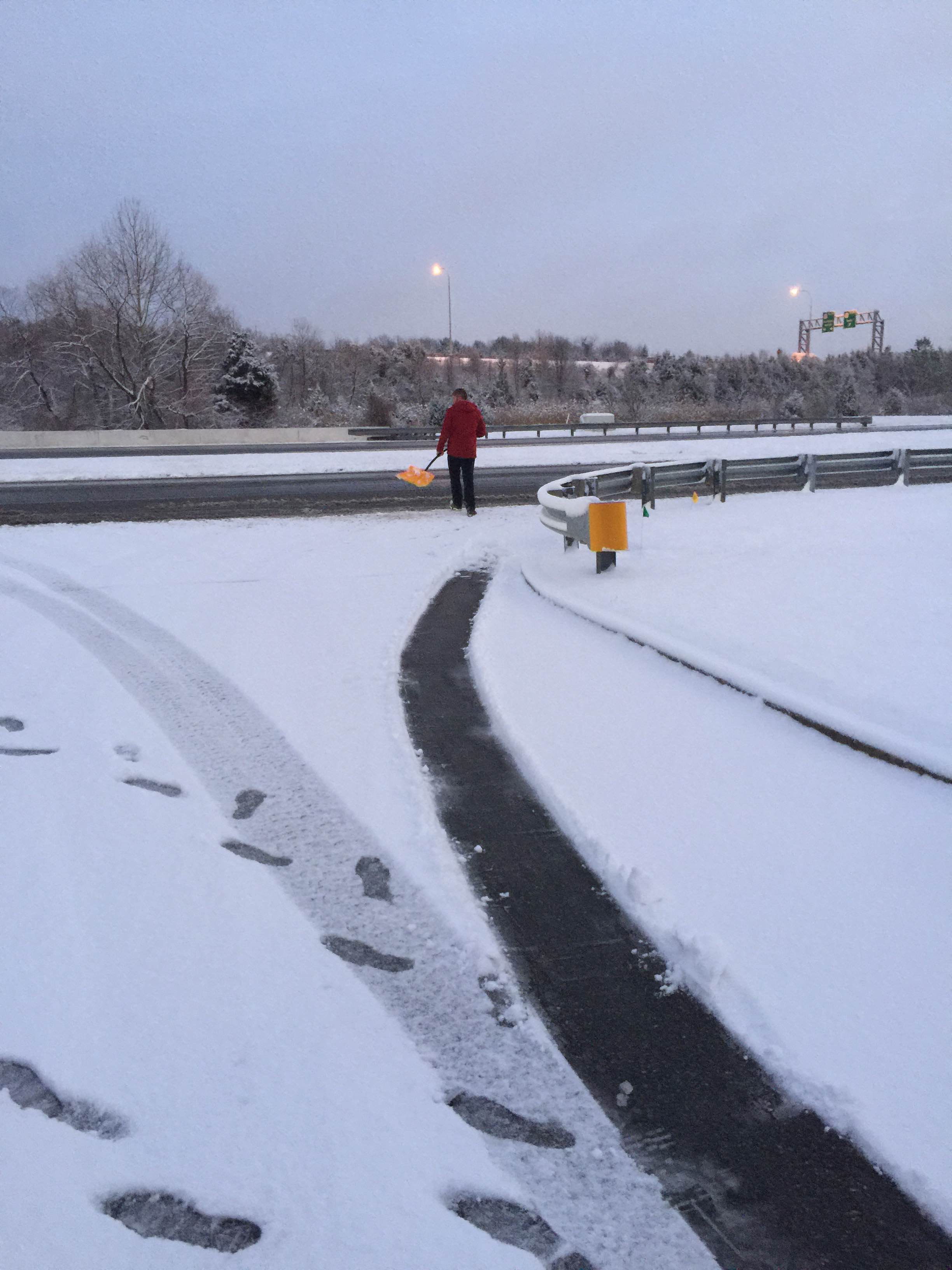 We don't know what we would have done if it hadn't been for their readiness to help during our latest sporadic snow storm.
We would like to express our gratitude & recognize them for their AWESOMENESS this snowy season.
Keep up the good work guys!