Check out our agents!
Both Susan White & Nancy Hagman attended the Social Media Marketing and Your Structured Real Estate Prospecting Strategy course taught by Key Yessaad!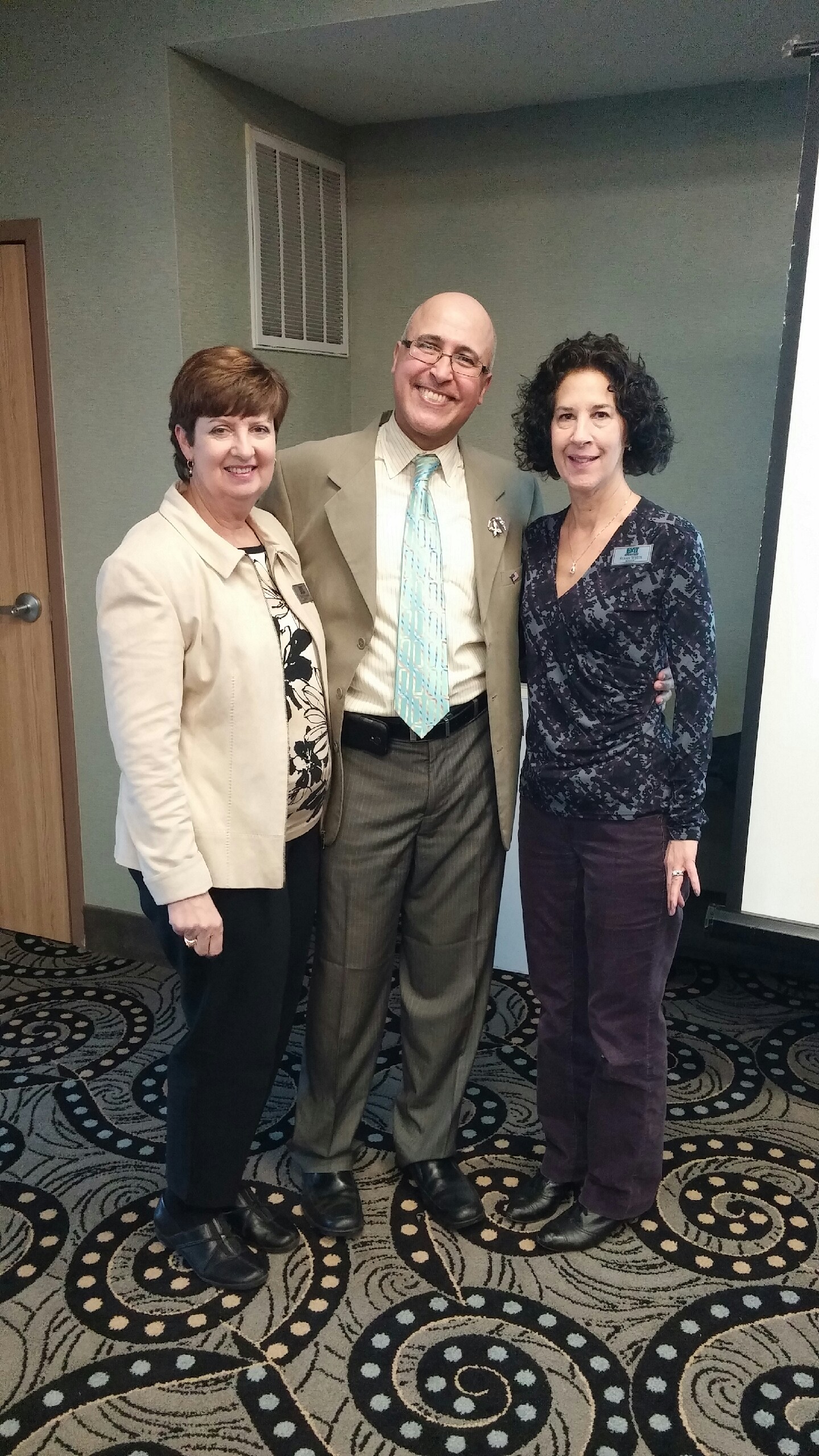 It was an extremely informative, fun & interactive training!
We can't wait for the next one!
A big thanks to Key Yessaad for all the great information that we took away from this training.