Awesomeness Report. . . Jeff Hoover
We here at EXIT Central Realty would like to acknowledge our very own Jeff Hoover for his hard work!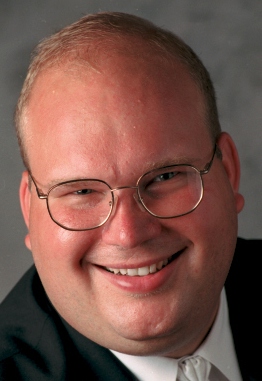 Jeff is always diligent & shows that he is an extremely hard worker on a daily basis.
His commitment to his work never falters.
We would also like offer our congratulations for Jeff's latest deal!
Way to go Jeff!
Keep up the hard work & there is no doubt in our minds that you will CONTINUE to do great things.
#EXITCentralRealty #RealEstateDelaware #JeffHoover #EXITRealtyAgent